We Don't Just Renovate.
We Re-imagine.
Who We Are
M&J Renovations Inc. is a full service General Contracting firm, specializing in renovations and amazing our customers. Your project will benefit from over 30 years of experience in the commercial and lodging industry. You can expect quality results, whether you're an owner, designer, contractor, developer or management company. Having worked with notable clients that include the Marriott, Hilton and Sheraton properties among others, you can be assured our goal is to not only renovate; but to innovate.
Why Us?
Something sets us apart…
Once we take on your project; it becomes our mission.
We'll work tirelessly to see your vision become reality.
You can expect proven results & we guarantee to provide you with the best return on your investment.
Period.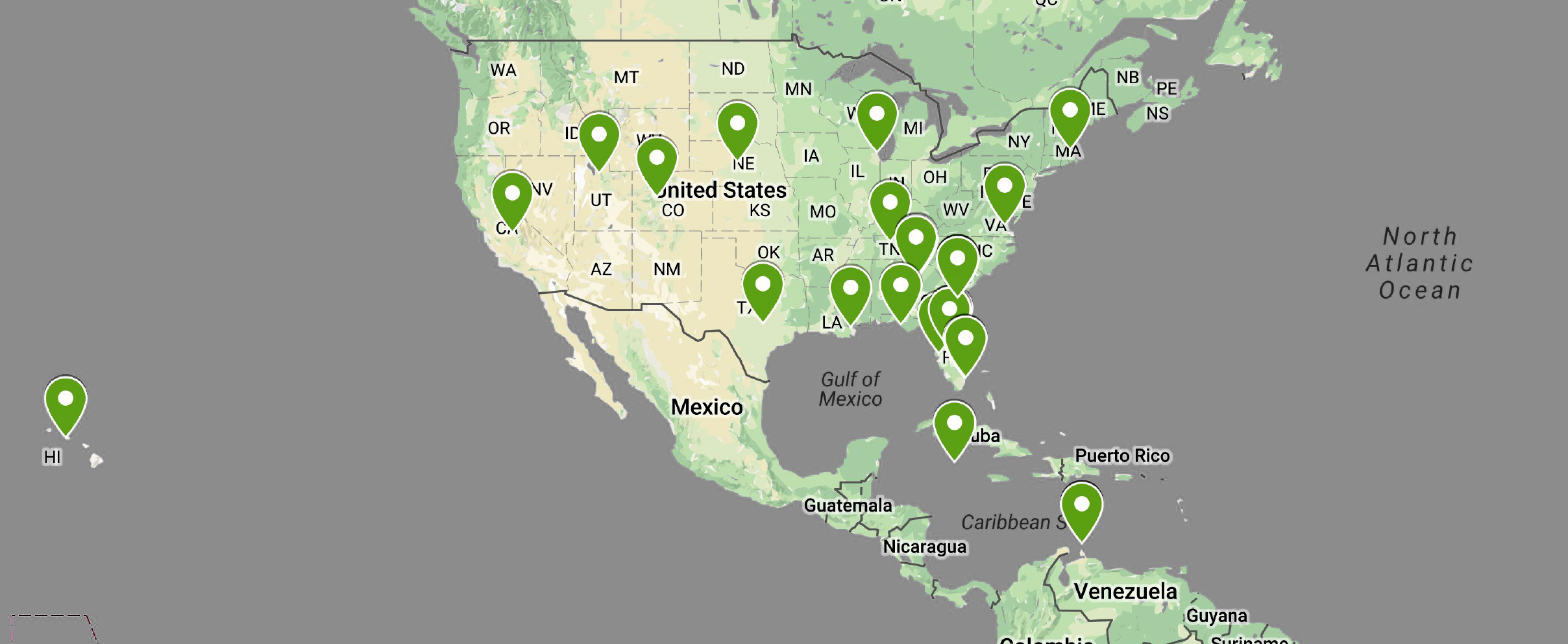 Let Experience Guide You.
We have worked all over the United States with an ever expanding skilled team and network of Subcontractors.
by utilizing proven techniques & leaning on years of experience we're able to reduce time and waste. Allowing us to get you to the finish line sooner than later.
because we believe success comes with discipline, strong ethic & hard work.
"We're serious about what we do and we get it done."
JAVIER OVIEDO | CEO
We're committed to our partners and providing them value at a reasonable price.
We're committed to professionalism and integrity.
WE'RE COMMITTED TO BEING BETTER.
To put it simply, WE DO WHAT WE SAY.